Matthew
host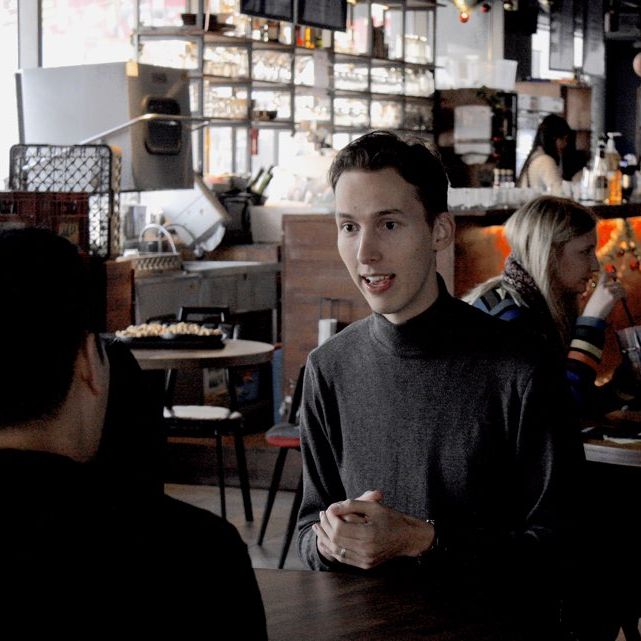 Matthew
(3)
对于~
Nice to meet you! I'm Matthew from the Netherlands. I have been investing in the stock market for 6 years and did my master degree in Finance. Investment clubs are a great way of learning more about investing as well as meeting new people from all over the world. Hope to see you there!
评论

David
2020.02.18
Excellent meetup. Well organized, knowledgeable host!!
Suho Kang
2020.05.13
It was a great meet up

Mark Lim
2020.06.22
It was an essential meeting to learn investments and to practise English. Very fresh ideas and I discussed many things with participants.
临近的课程 Matthew
---
Upcoming events you may like
---