Summer 현주
trainer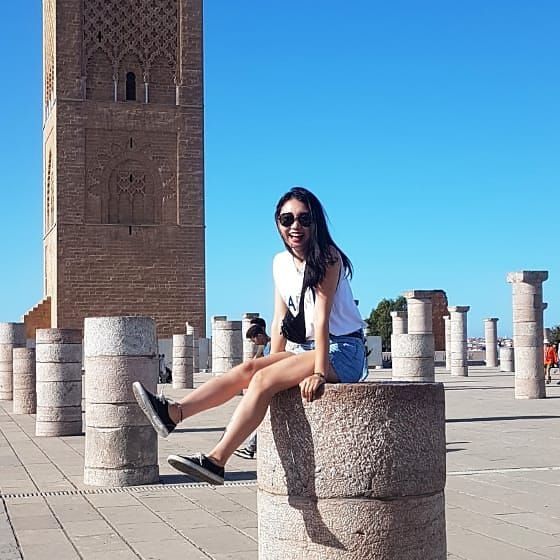 Summer 현주
对于~
Hi! It's Summer :) Really excited to meet you all soon! Let's share our stories ! Let's have fun together !
评论

Tenzin Tashi Burgess
2020.05.27
Extremely pleasant and patient.
临近的课程 Summer 현주
Sorry, Summer 현주 doesn't have any upcoming classes
---
Upcoming events you may like
---
Sorry, No events at the moment!