Matthew
host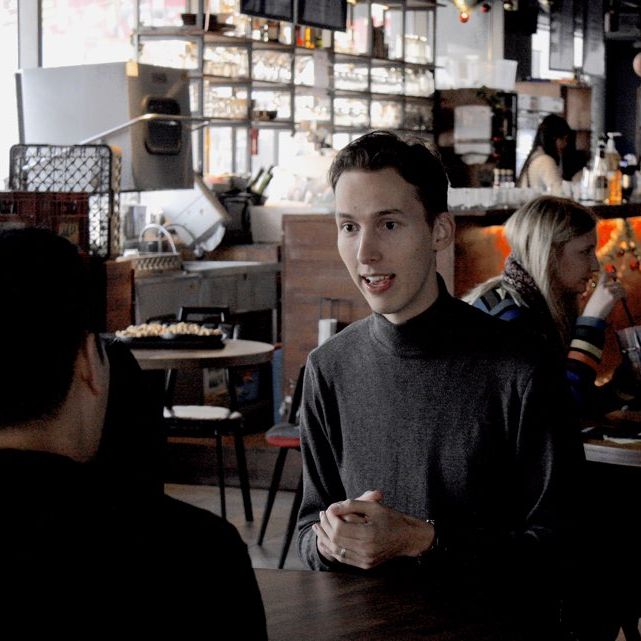 Matthew
(5)
~에 대해서
Nice to meet you! I'm Matthew from the Netherlands. I have been investing in the stock market for 6 years and did my master degree in Finance. Investment clubs are a great way of learning more about investing as well as meeting new people from all over the world. Hope to see you there!
리뷰

David
2020.02.18
Excellent meetup. Well organized, knowledgeable host!!
Suho Kang
2020.05.13
It was a great meet up

Mark Lim
2020.06.22
It was an essential meeting to learn investments and to practise English. Very fresh ideas and I discussed many things with participants.

Dylan Yang
2020.07.20
It was awesome!

Heena
2020.08.17
I have been going to this investment club since very first event in Feb 2020. It's a great meetup where you can learn about the current global economy, good stocks to invest, and other investment-related issues. Not only learning about these but also, you can have a chance to practice and improve your presentation skills in English in front of members. Always good discussions, great people! I highly recommend it!
다가오는 클래스 Matthew
Sorry, Matthew isn't hosting any upcoming events
---
Upcoming events you may like
---