Chloé
host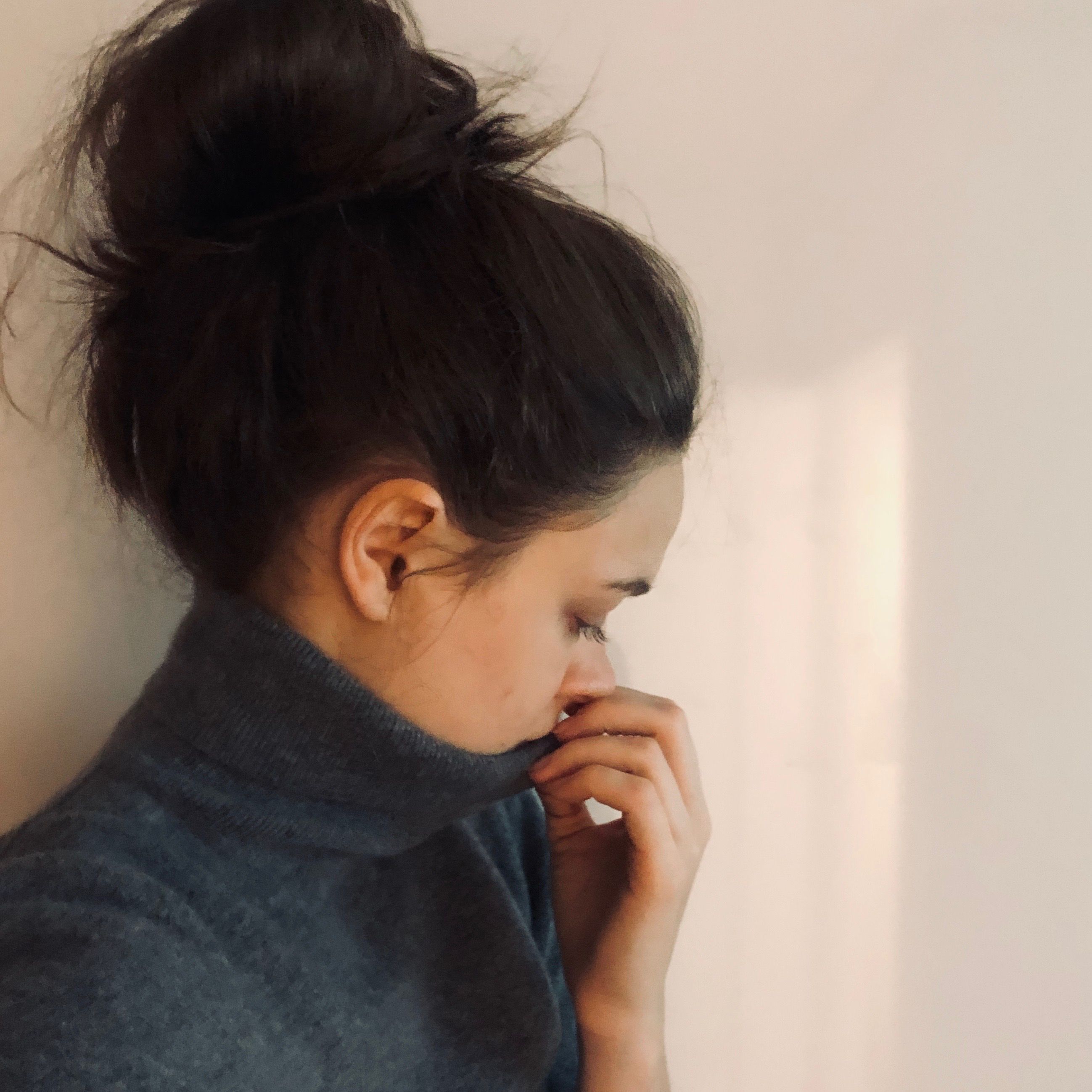 Chloé
(9)
About
Salut à toi ! I'm Chloé, a collector of socks & Pokémon. I'm from France and after travelling in Europe for several months, I'm finally here in Korea! My favorite stuff in this world are sunsets, books, flowers, climbing, old movies, hot chocolate & happy musics. Tell me that you are really into cinema and arts and I'll be your friend forever.
Reviews
Howe Leigh
2020.03.26
Great host and ambience helped a lot with my French and a lot of friendly people. Conversations are always fluid
이우솔
Howe Leigh
2020.04.02
Great as usual
Howe Leigh
2020.04.10
Great time had there!
이우솔
2020.04.23
Bonne réunion!
이우솔

Harry
2020.05.04
It was formidable!
Howe Leigh
2020.05.14
Great meeting fully enjoyed it
Howe Leigh
Upcoming classes with Chloé
Sorry, Chloé isn't hosting any upcoming events
---
Upcoming events you may like
---